Here we promise our Employees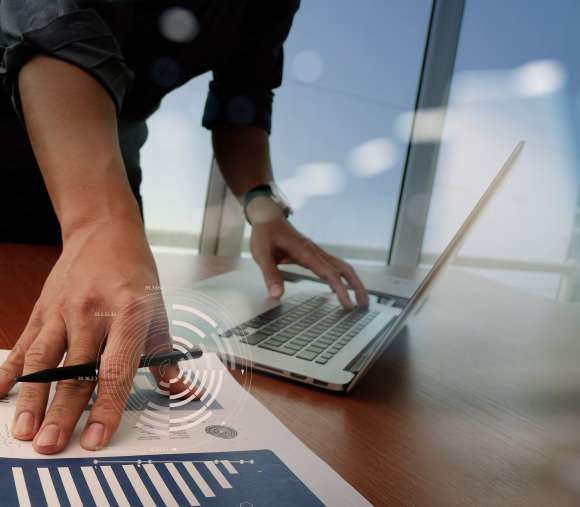 To Network with some of the most talented people.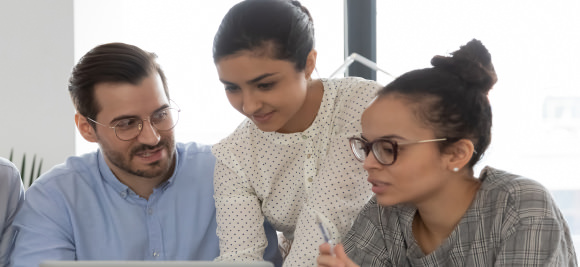 To unlock their best potential.
To meet expectations in terms of learning.
Employee happiness at Advance Laminates
Employee happiness at Advance Laminates
Why Join us?
Give a glance at our Work culture in Advance Lam
Performance Award
Get awarded for better performance and be recognised for your work.
Great Team
Work with some of the best talents in the industry and build strong networks with them.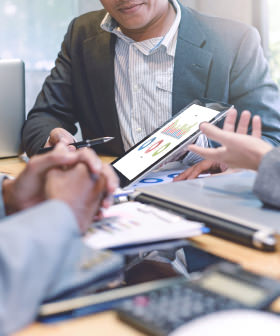 Conducive Environment
Enjoy challenging work, and a satisfying job without any difficulty.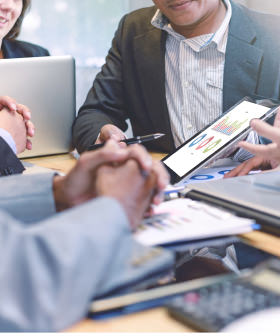 Easy Location
Commute easily to work at your convenience and forget long distance work place.
We Are Hiring New People For Our Team
OPEN POSITIONS